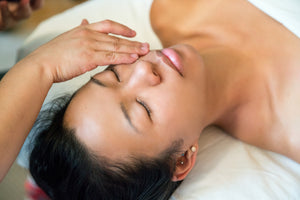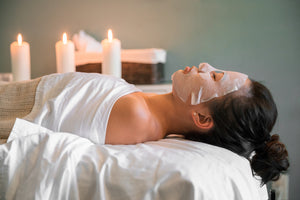 World-class technology
Our experts have established a database of over 1,500 kinds of plants and natural compounds. We have been successively developing skin care products with scientific evidence and patents.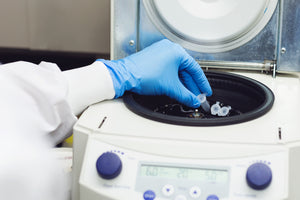 We bring science to life
Our team carries world-class scientific research technology such as DNA test and Optimization Technology, vitro and vivo skincare parameters, medical imagery, 3D modeling in which we are able to evaluate clinical effectiveness without recourse to biopsy (human tissue sampling).
We strive to earn the trust of those we serve by committing to the highest standards of quality, with the goal of providing safe, evidence-based, patented and effective skincare products to clients who are aiming at natural and youthful look.
 "We bring Science to Life!"